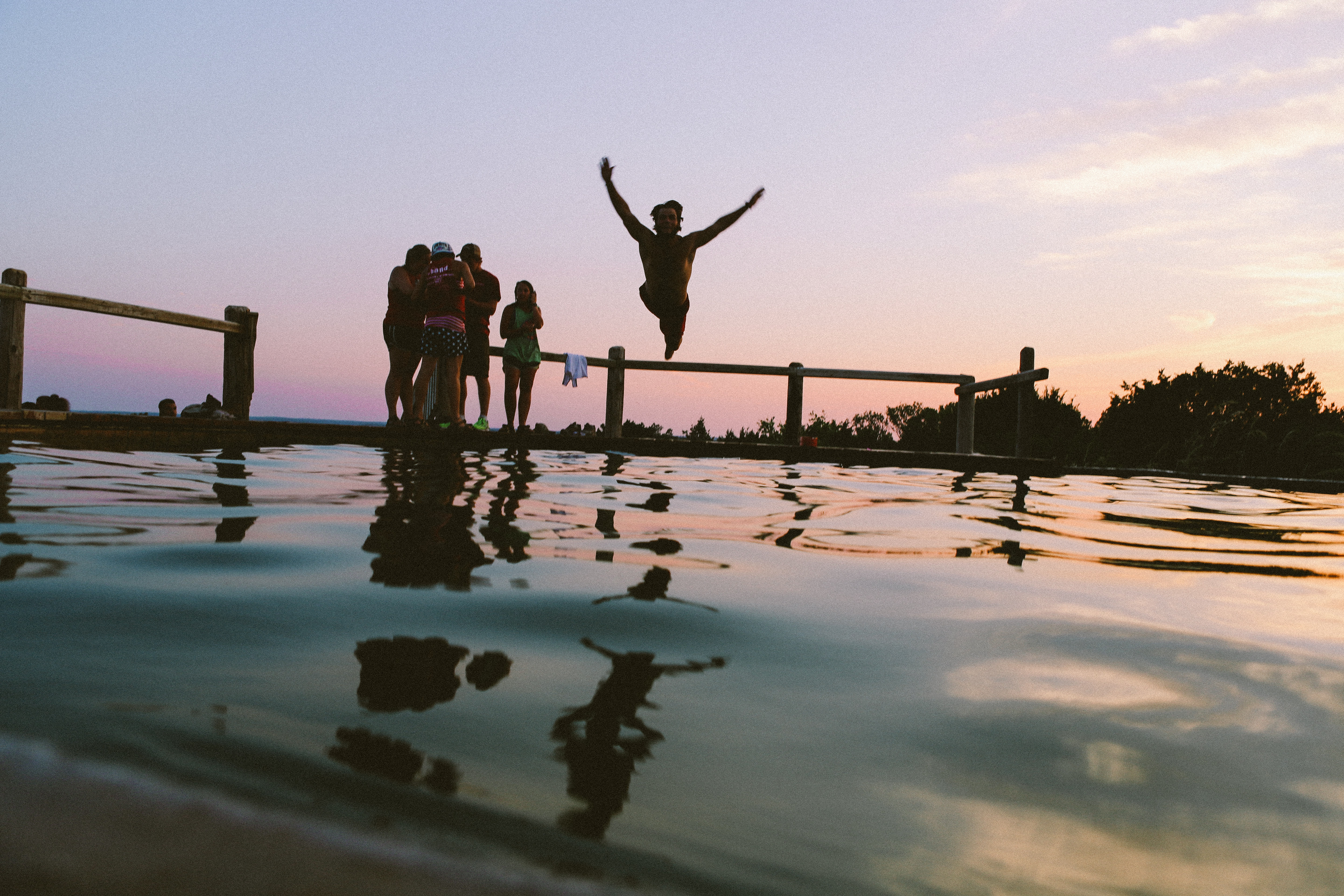 Welcome 2020, a new year and the launch of a new decade. We are in a time of quickening and how lucky we are to live now when we are able to manifest faster than ever!  So many look to start their new year off with listing all the things they will do and achieve this year. I believe it is equally as important to reflect upon the things that we will release.  If we are going to rocket to new heights, it critical to consider the lode we've been carrying that weighs us down from traveling lightly and open-heartedly into these new spaces.
So what
𝐓𝐡𝐢𝐧𝐠𝐬 𝐈'𝐦 𝐥𝐞𝐚𝐯𝐢𝐧𝐠 𝐛𝐞𝐡𝐢𝐧𝐝 𝐢𝐧 𝟐𝟎𝟏𝟗…
OK HERE GOES:
Denying my potency
Self judgement & Self abandonment
Comparison
Feelings of unworthiness & worthlessness
Fear of unbelievable success
Fear of failure
The need for certainty and figuring it out before I start
Creative insecurity
Working hard, Efforting to make it happen
Self doubt and hesitation
Fitting in with the sheep
Not trusting my intuition
Skipping meditation
Needing to get it right
Not prioritizing the things that bring me fully ALIVE
Not going in BIG
Being overly self reliant
Disorganization
Not honoring the woman I've become and celebrating my wins this year
Dimming my light
Don't know about you, but 2019 was a year of contrast and recognizing that all choices and patterns that maybe have worked for me up until now, simply no longer do.
The big message moving into 2020:
TRUST YOURSELF KATHY!!! GO BIG! BELIEVE THE UNBeLIEVABLE! LIVE & LOVE HARD!
If you have your own list, by all means share yours too
Comments are closed.