Let's Start This Journey!
It's your time! Time to push past the barriers that are holding you back and forge ahead with upping your energy and vitality. Together we will find the best path to success for you and your body. Let's get your questions answered and concerns addressed, once and for all! You owe it to yourself to unlock your truest potential.
Tell me, Lovely – is This You?
You're a passionate, intelligent and intuitive soul with a bit of wild woman spirit inside. You value loving kindness, creativity, personal growth and freedom. You believe in soul-centered living and you want to create a better world, but you're not quite sure what that looks like or why you haven't made strides toward that dream as yet. Clearly there is something stopping you, blocking you. You are ready for that next exciting chapter and you know it is going to require a bit of inner work with an update in body + soul.
Am I right?
If you could meet your future self right now, you would say she is radiant, joyful, open-hearted, bold, and authentic with a sense of calm confidence. She is clearly following her dreams, living life on her own terms, lovingly connected to people who love and uplift her and whe is giving her gifts and contributing in a way that brings her true fulfillment.
Would you like to meet her?
Soon?
It is my true delight to introduce you to that future self through private coaching/rapid emotional release sessions and through my signature program called La Femme Salon: 10 Weeks to Find Your Fire, Freedom + Fulfillment.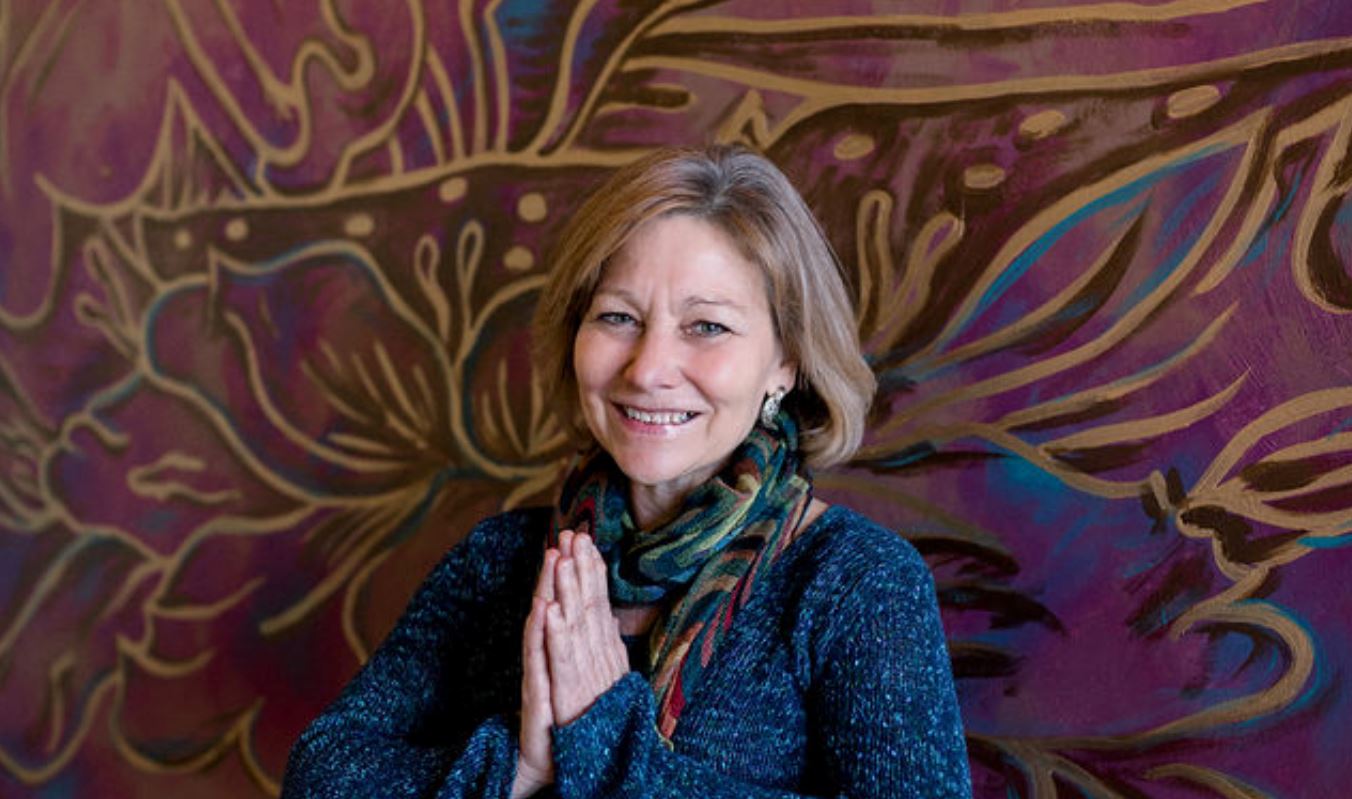 I am all about RAPID transformation and have developed a unique style of coaching that is one part transformational life coaching + one part intuitive/ emotional release work, because here's the thing.  You can't move forward toward living your big, bold, beautiful life while you are still harboring old stuck emotions, unsupportive mindset or paradigms that are outdated. I'll help you release those physical, mental and emotional blocks with the Emotion Code, while coaching you to find the clarity you've been seeking around your purpose, mission and vision for this exciting next chapter!Core Program – 3 Sessions for $333
Alchemy Program – 8 Sessions for $999
Schedule a Complimentary Consultation with Kathy
La Femme Salon: 10 Weeks to Find Your Fire, Freedom & Fulfillment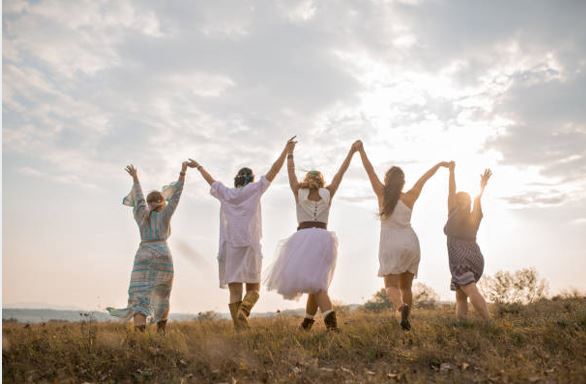 If you're looking for a dream activator, this is it!  This delightful small-group program is like entering an alchemic chamber for 10 weeks with a close posse of soul sister friends who share your mission – it's time to stop living life defined by the past… and time to claim your power, and become the woman you always knew you could be.  Time to live fully on your own terms!  Groups are limited to just 6 to 8 high-vibe ladies because we create a tight, sacred space for your evolution with a ton of personal .  And we meet twice a week so you get abundant private attention!
Women have emerged having found the love of their lives, achieving accelerated results in creating residual income, releasing life-long addictive behaviors, finding new enlivening possibilities they never even dreamed of for their lives, deeper soul sister connections than they've ever experienced before, and so much more.
Your big, bold, beautiful future life is unfolding now. If you would like to join us in the victory chant to exclaim "IT'S HAPPENING!" then set up a complimentary consult to see if we are the right fit for each other.
Schedule a Complimentary Consultation with Kathy