What would you do if you had the chance today
to leave everything behind that no longer serves you…
and step into becoming the woman you've always known you could be —
 bold, joyful, energized, creative, loving your body and vibrantly ALIVE with purpose and passion?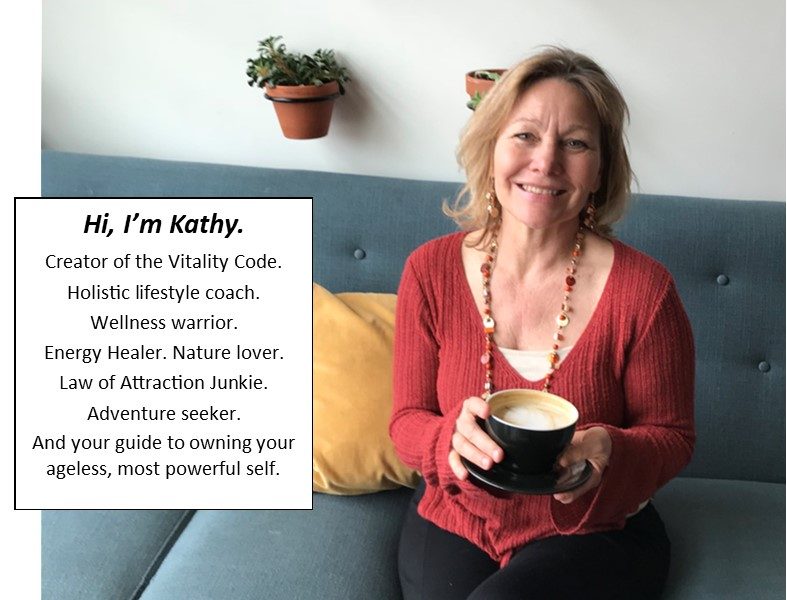 As a holistic health coach, energy healer and life coach I start all my work with clients with the Emotion Code because old trapped emotions and negative mental tapes are the #1 block to having what you truly want from life — the great health, the self-confidence, the truly loving relationships, the livelihood that pays you good money doing your good work in the world.
What I love about the Emotion Code is that the transformation is quick, easy and permanent!
If you've ever judged yourself, felt unworthy, unlovable, depressed or just not "enough", I invite you to make the choice today to change all that. Sign up for a session. I promise it to be life-changing.
La Femme Salon: 10 Weeks to Find Your Fire, Freedom & Fulfillment The next groupos are forming FAST! Get on the waiting list quick!
Kind Words from Women Who've Seen REAL Results: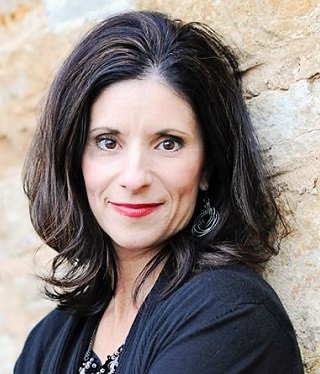 I had to share this — if you haven't been introduced to the Emotion Code, YOU have to invest in YOU and do it!!!! Kathy Basel and her work have been life changing for me and when I hear of someone struggling with just about anything, I want to immediately share her contact info with them!!!!!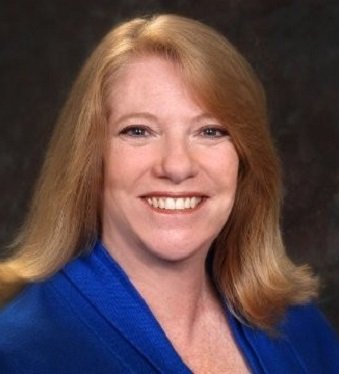 Kathy created a powerful circle of women at her Your Wild & Precious Life Dream Day workshop, which allowed each of us to move quickly through limiting beliefs and step into something greater for ourselves, both financially and personally. Everyone left uplifted, inspired and ready for action! Loved it!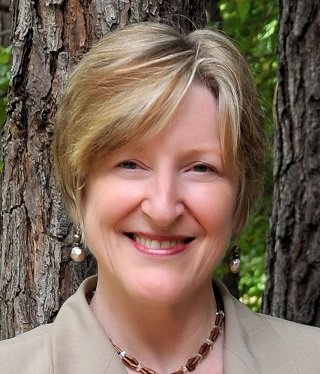 Coaching with Kathy has been a Godsend as I made the transition into starting my coaching business. She is intuitive, gently relentless and inspiring to work with. She held my agenda with an energy and presence that gave me a sense of confidence in my skills. She always held a bigger vision for me and each session I came away knowing just what I needed to take action. I highly recommend coaching with Kathy.
~ Diane Weekley, Board Certified Coach, Certified Wellness Inventory Coach
Get Your FREE Gift!
Interesting to know… the #1 reason why people don't get what they want is because they haven't taken the time to get clear on what it is they want — what brings their heart fully alive.
Get the key tools & questions I use to set myself up for a life of freedom, joy, connection & purpose…. right here in your FREE "Big, Bold, Beautiful Life Planner."
I want my FREE Planner!
Join the High Vibe Soul Sister Tribe!
Come and join my FREE online tribe of high vibe soul sisters!
This is a place for us to share, connect and grow together as women on a mission!
I provide MASSIVE value with weekly facilitations around what's coming up for YOU… and it's so good to know you're loved and supported!
Join the High Vibe Soul Sister Tribe
Take the First Step Toward Your Big, Bold, Beautiful Life!
I'm all about getting you accelerated progress toward living fully into this one wild and precious life of yours.  We can begin today releasing the BS things that no longer serve you + get you on your way to feeling truly happy, free and alive! {YAHOO!}
It Starts with a FREE Conversation