Welcome, Ladies!
Are you ready to enter the next exciting new chapter of your life… but find you have no energy?
I believe many women our age resign themselves to thinking accumulating pounds over the years or aches and pains… and having low energy is part of the "Normal aging" process and that there is NOTHING they can do about it.
Actually there is A LOT you can do about it and that is why women come to see me. The simple truth is this:
It's time for a Reset.
It's time to release the baggage in mind & body that have been weighing us down, literally.  And more importantly, it's time to find that soul food that brings us vibrantly alive and tapped into the abundant supply of natural energy around us all the time.  How?
Get ready to create VITALITY from the inside out.
Sustainable results with a whole-person approach:
 Our bodies are amazing and we can tap into endless natural energy when we nourish all aspects of our selves — that means the physical, mental, emotional and spiritual parts of who we are.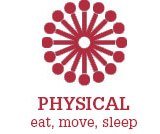 THE PHYSICAL YOU
The Physical You is nourished when you eat wholesome foods, move in ways that are joyful to your body and get plenty of deep, restful sleep.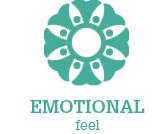 THE EMOTIONAL YOU
The Emotional You is nourished when you release judgment and unprocessed emotional garbage and allow yourself to feel and express your emotions openly. Be free to live, love and laugh more.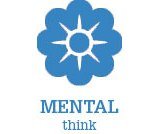 THE MENTAL YOU
The Mental You is nourished with self-supportive thoughts and beliefs.  It's an empowering shift to consciously choose how you want to show up in the world vs. how you think others would like you to be.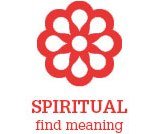 THE SPIRITUAL YOU
The Spiritual You is nourished when you trust your inner knowing and cultivate connection to something bigger than yourself. You come truly alive when you begin to make progress toward something that brings you true meaning and joy.
What you'll find is that this becomes an inward journey to wholeness and happiness — a new paradigm that will give you a sense of optimal wellness, greater energy and more vitality for life!
With the Vitality Code It's a Simple 2-Step Process
Step 1
Take Out The Things That Don't Support Your Health.
Step 2
Put In The Things That DO!
People Love this Sensible MIND-BODY Approach :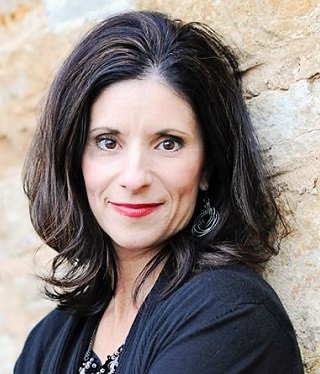 I had to share this — if you haven't been introduced to the Emotion Code, YOU have to invest in YOU and do it!!!! Kathy Basel and her work have been life changing for me and when I hear of someone struggling with just about anything, I want to immediately share her contact info with them!!!!!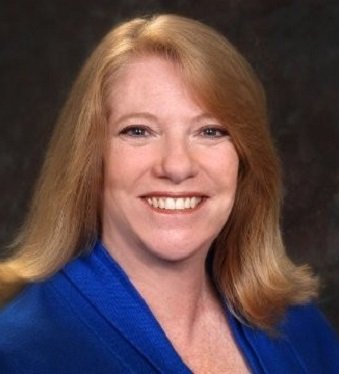 Kathy created a powerful circle of women at her Your Wild & Precious Life Dream Day workshop, which allowed each of us to move quickly through limiting beliefs and step into something greater for ourselves, both financially and personally. Everyone left uplifted, inspired and ready for action! Loved it!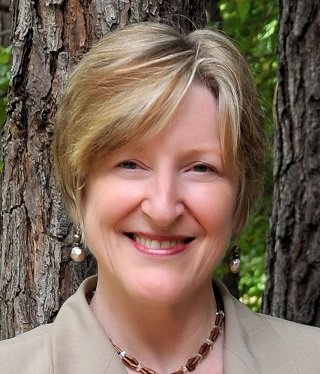 Coaching with Kathy has been a Godsend as I made the transition into starting my coaching business. She is intuitive, gently relentless and inspiring to work with. She held my agenda with an energy and presence that gave me a sense of confidence in my skills. She always held a bigger vision for me and each session I came away knowing just what I needed to take action. I highly recommend coaching with Kathy.
~ Diane Weekley, Board Certified Coach, Certified Wellness Inventory Coach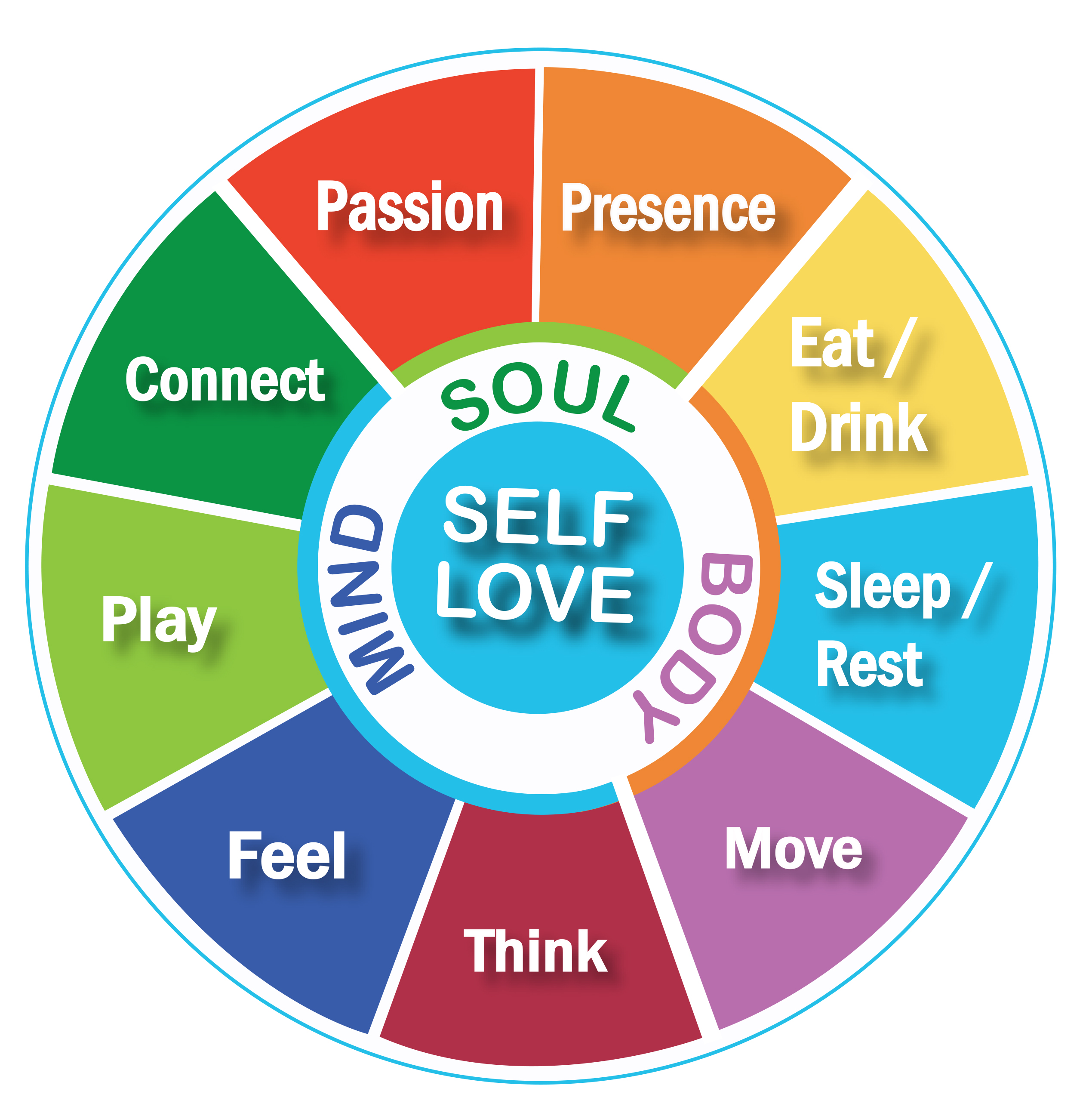 How smoothly is your vitality wheel rolling?
Restore balance to your wheel and you'll restore the flow of energy and vitality in your life!
I created this Vitality Wheel to illustrate that nourishing our lives goes well beyond just food and exercise.  There are nine ways in which we can bring ourselves fully alive.  Each is inter-connected to the next, so a simple change in one area can affect the whole system.  How well balanced is your wheel?  What small change could make all the difference in your life?
Click here to get your assessment on what your next step to greater well-being should be.  It's free!