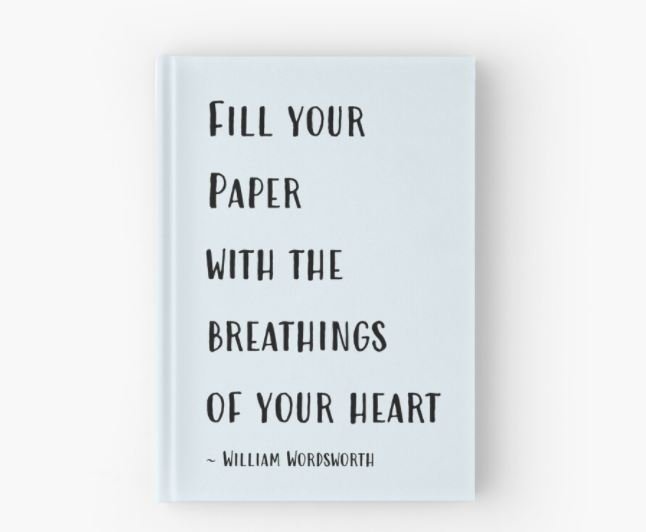 If you are looking for some year-end inspiration as we turn our focus from completion of this most unusual year and take those wisdom lessons learned into a more empowered perspective in 2021…  then I invite you to take some time to join me in some reflecting.
I have a practice at the end of every year that I call C&C – Completions and Creations.  It's a time to journal about the most outstanding aspects of the closing year – the good, bad and the ugly.  It's also time to acknowledge myself for the good I've accomplished, (something that we women oftentimes skip for ourselves) to highlight our accomplishments.
Here are a few journaling prompts to help you with the "Completions" part of the introspection. Just writing about the year in review can be incredibly cathartic, shining light on the whole of what transpired and, perhaps even more importantly, the meaning we've given those happenings.
Nothing has meaning other than the meaning we give it, so to review the year before we move on allows us to harvest seeds of higher perspective and come to a choice point – do we choose to assign that meaning to what went on as we move forward or what more empowering meaning can we give it?  It also gives us time to cultivate and see the good that came from challenging times, acknowledging the progress made and the areas for future growth.
We had plenty of contrast this past year – and with that can come plenty of clarity on what we'd like to deliberately create for 2021.
Here are a few journaling prompts to get your juices flowing.
What I found most challenging in 2020 was…
Some of the emotions and old story lines that got kicked up were…
Some of the good that came about such as new awareness, growth, new decisions and choices include…
What I learned most from this year is…
What I can say I'm truly grateful for now is…
25 top accomplishments or moments that made me proud were…
Some real magic I created includes…
A few things I realize just no longer serve me and I'm choosing to leave behind are…
Ways that I can forgive some of the people, circumstances and even myself for negativity this past year are…
As I draw this year to a close, the way I am choosing to remember 2020 is…
Heading into 2021, the mindset and/or theme I am choosing is…
The areas of my life I most want to focus on in 2021 are…
The main thing I am really committed to seeing change for this coming year is…
One action I can take right now to help me move positively forward into 2021 is…
It's pretty powerful stuff what awarenesses and aha moments can surface with a little journaling as part of the Completions process!  As Einstein said, "you cannot solve the problem with the same level of consciousness that created it!"  Journaling brings new awarenesses and an opportunity to uplevel our consciousness for better outcomes in the new year!
To support you in the powerful process of Creations, I'd like to invite you to join me for a Vision Board Workshop, and we'll be making our BE*ing Boards on Canva which has hundreds of images to truly capture your future vision.  I'll be walking us through the whole Creations process, explaining why the typical vision board process often don't manifest, and how you can harness the power of the Law of Vibration to truly ATTRACT what you want with ease, joy and yes, abundance!
* Create Your Digital Vision Board Workshop – Thursday, December 31 and Saturday, January 2
* Following that, for those of you interested in diving deep with me, I'll be running my signature program – La Femme Salon: 10 Weeks to Find Your Fire, Freedom and Fulfillment.  I only run this program four times a year.  Registration opens January 3rd  for the January 11th group and  it's limited to just 8 conscious creators.  More about that later in January.
Until then, Wishing you ease & joy in the New Year!
Comments are closed.